The story begins…
Our philosophy in winemaking has its roots in over 150 years of history and experience. Our family tradition of winemaking began during the early 1800's in Calabria, Italy, in the small town of Cosenza.  After learning the art started by his great-grandfather, third generation winemaker Mario carried the ideals of the "old-country" to California in 1959.  He chose southern Santa Clara Valley for its rich soil composition and hot summer days followed by cool nights. The terrain and climate make this area ideal for producing rich, premium, full-bodied wines, like those of his Italian heritage.
The art of fine wine making
The basis of our fine wine begins in our vineyard.  Our grapes are produced from vines stemming from 65-year old rootstocks brought over from the "old-country".  Centuries-old practices of dry-farming, head pruning and hand-picking only selected berries creates the foundation for premium, fruit-forward, well-balanced wines. Within minutes of harvest, the grapes are de-stemmed and crushed, then sent to open-top oak tanks where the natural fermentation process starts.  Once the fermentation process is complete, the juices are extracted using an old-style wooden basket press, which has been used since our first harvest.  The wine is then matured to perfection with the proper balance of aging time between redwood tanks and premium French Oak barrels.
Passion
Mario brought his families passion and old world heritage to America, where he established Hecker Pass Winery. The passion for creating fine Italian wines with character, along with innovative ideas for the future is carried forward as the fourth and fifth generations work side by side in continuing the legacy. This is old world wine, for the next generation. This is Hecker Pass Winery.
Hecker Pass Winery statement
We thrive in making old world, fine Italian styled wines, for every generation of wine lovers.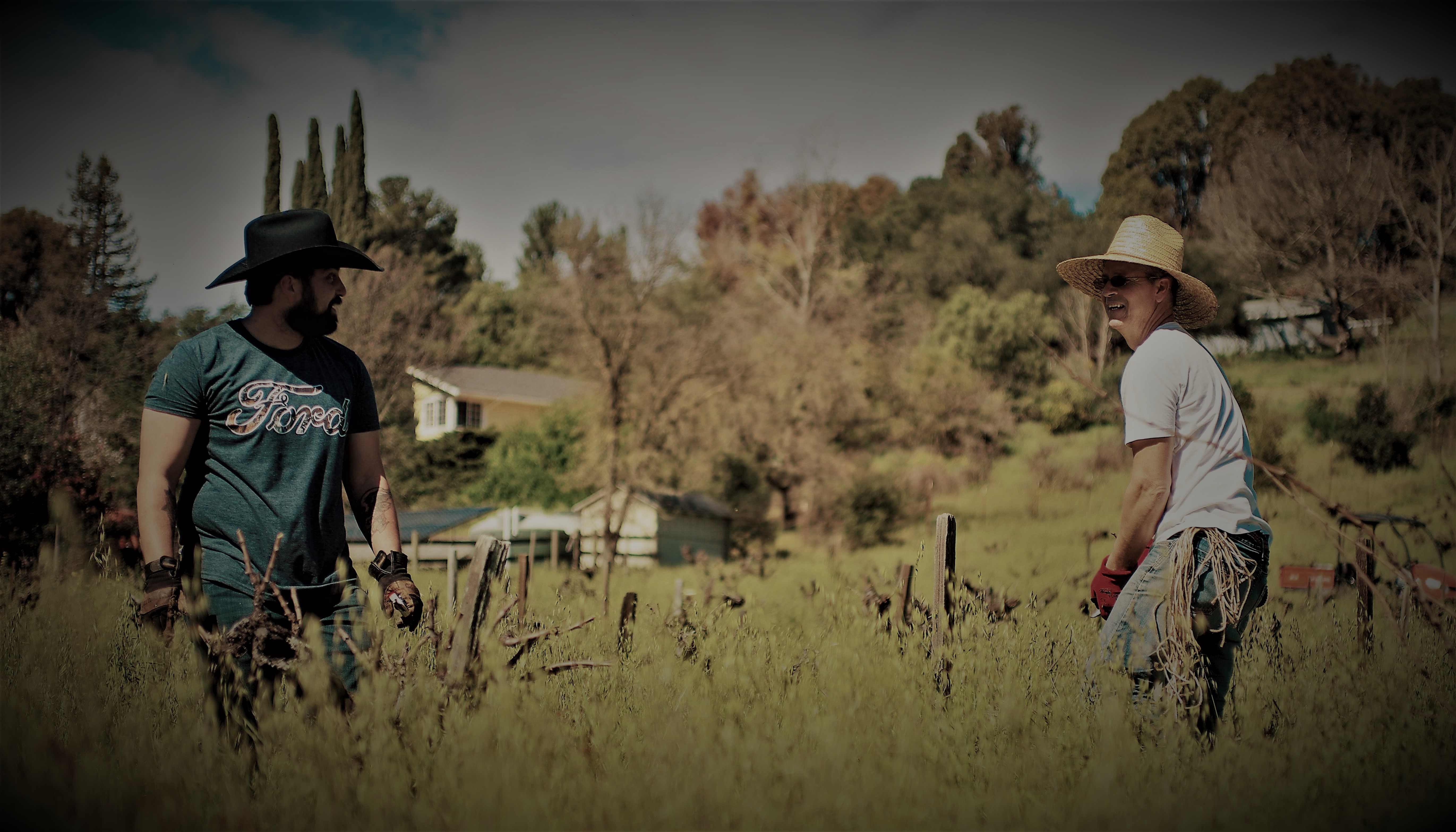 Hecker Pass Winery
Our Timeline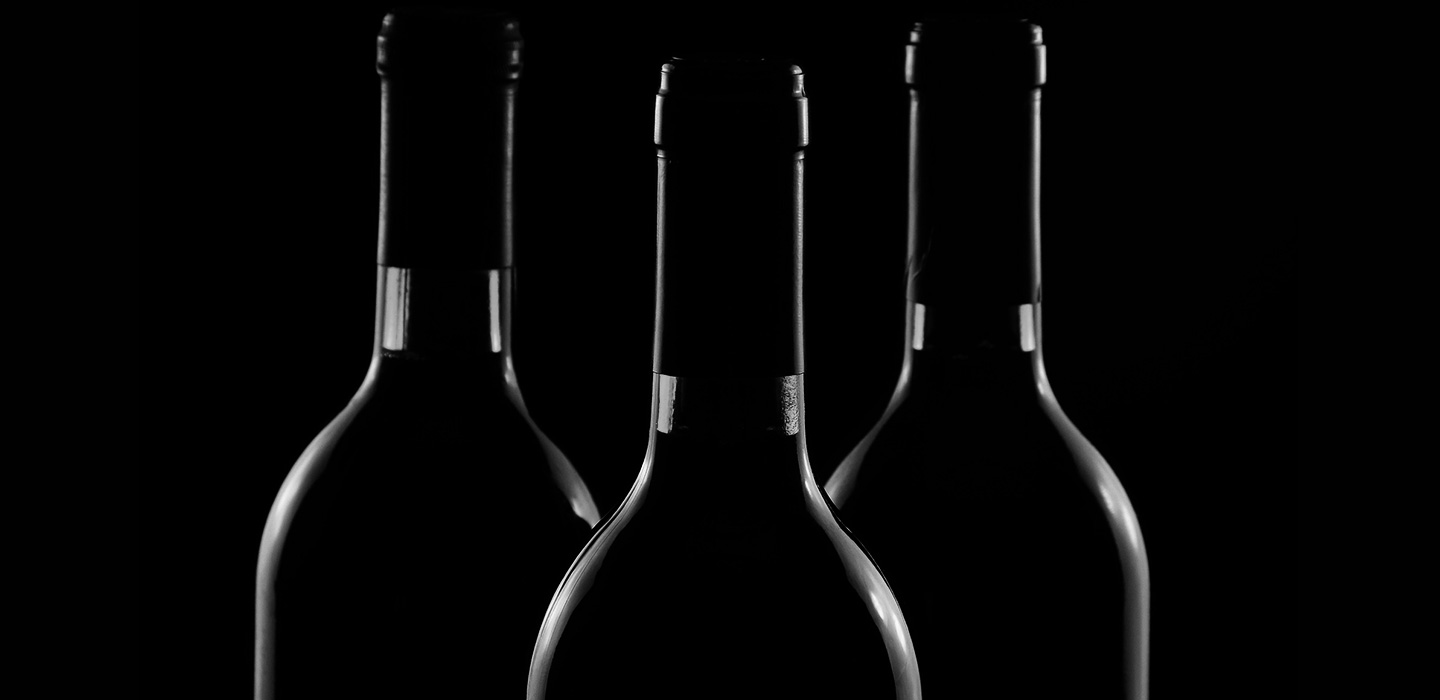 Mario Sr's Grandfather, gets stuck in a coal mine in America for 3 days, commits to himself "If I make it out alive, I will return to Italy and do what I love, I will make wine."
1911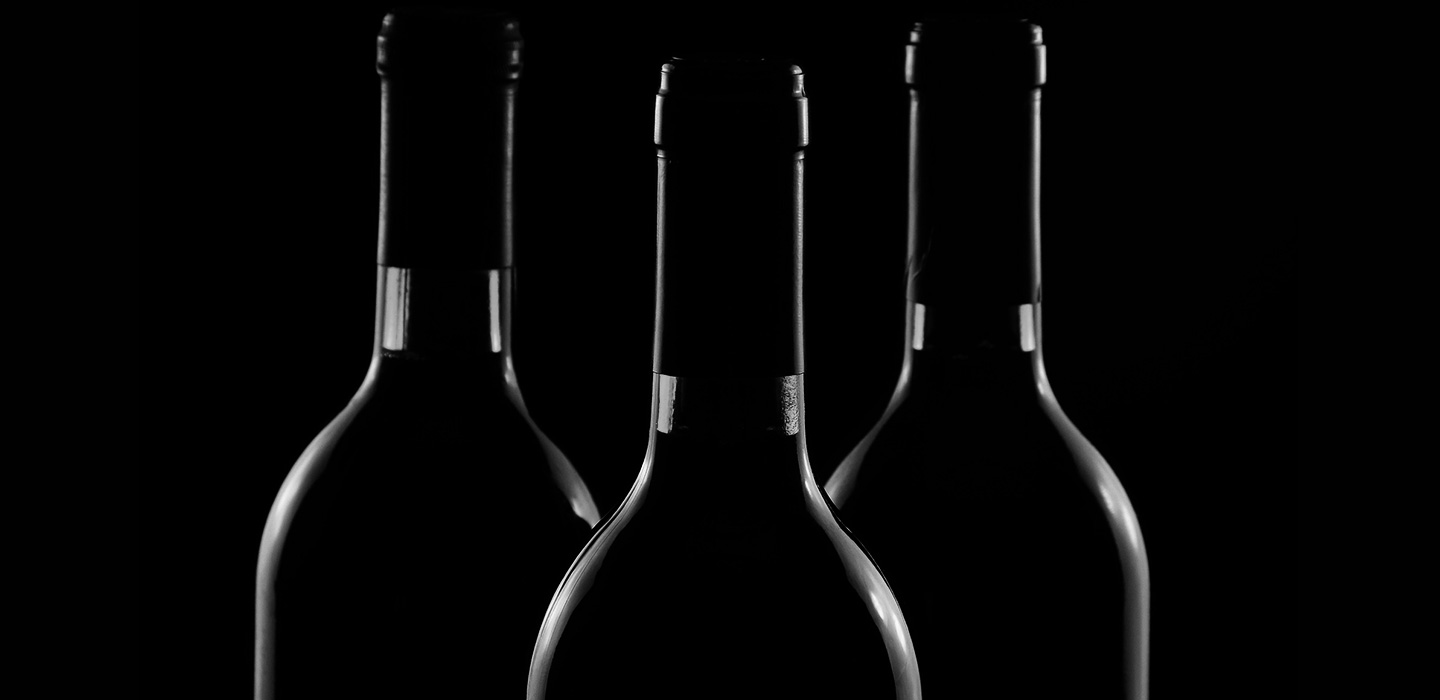 He purchases home and land, plants vineyard. First generation winemaker established.
1912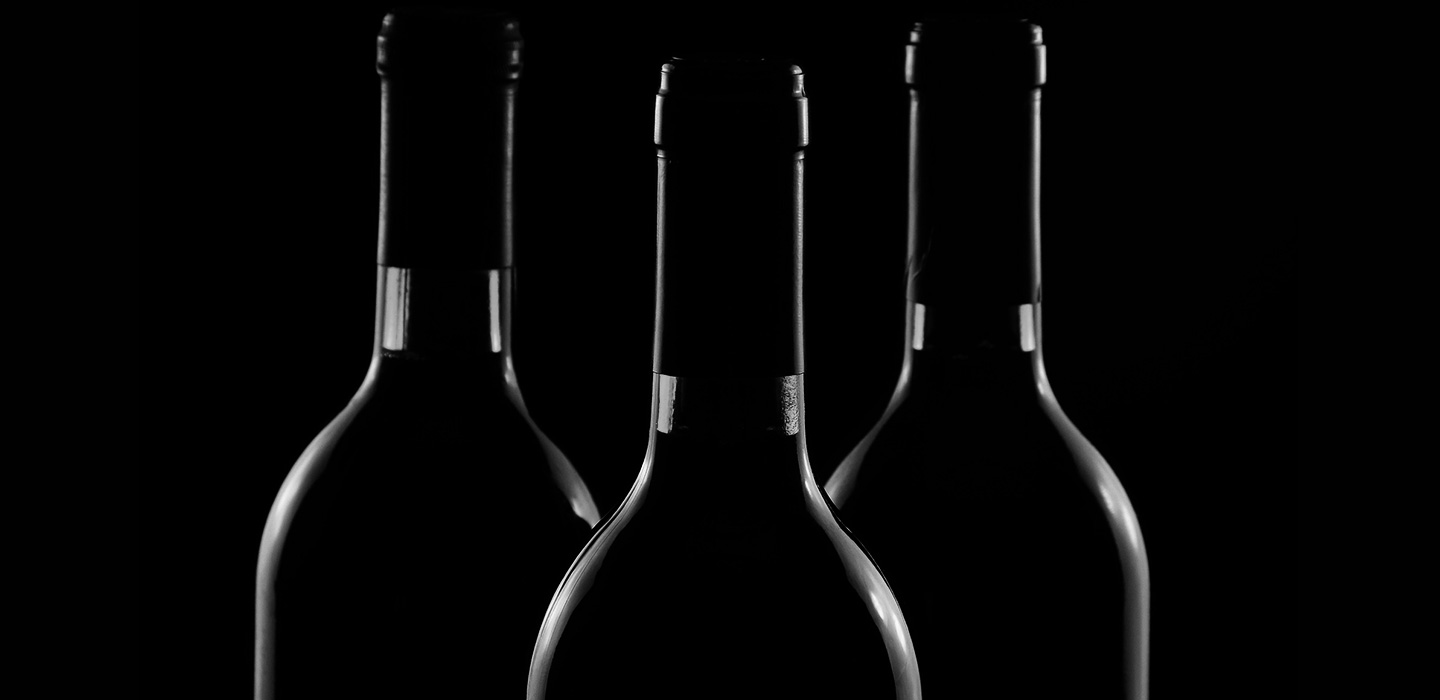 Our Wine Master, Mario Sr born.
1938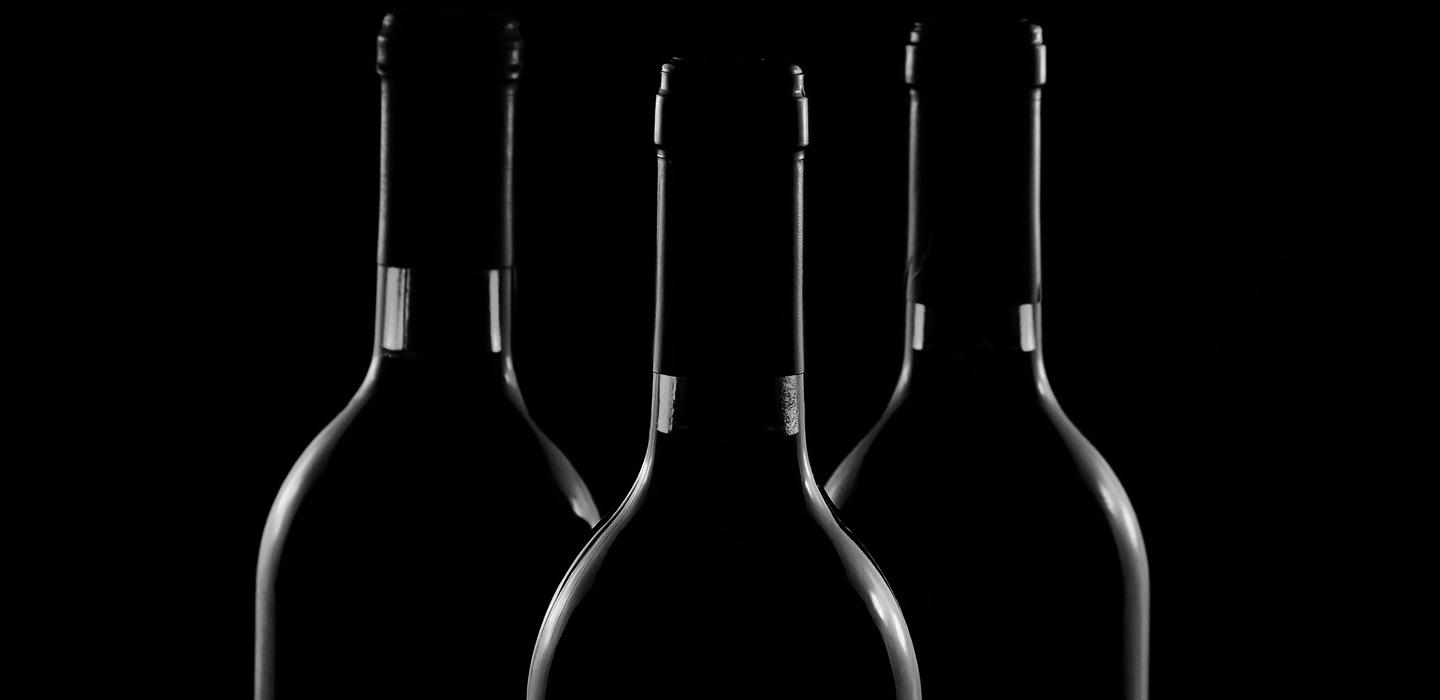 With his accordion, his Motoguzi, and a bag, Mario Sr crosses the seas on a ship to America.
1959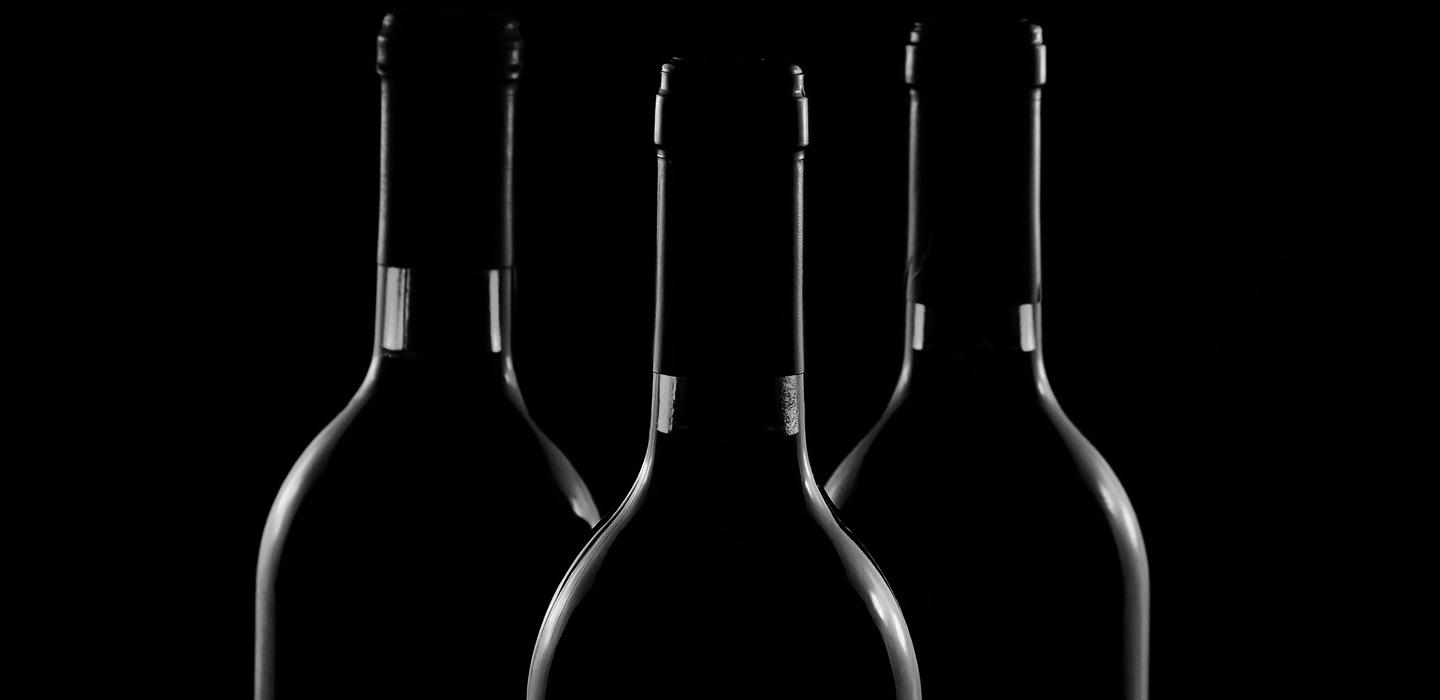 Works every job at local winery in an effort to better understand American wine business.
1959-1971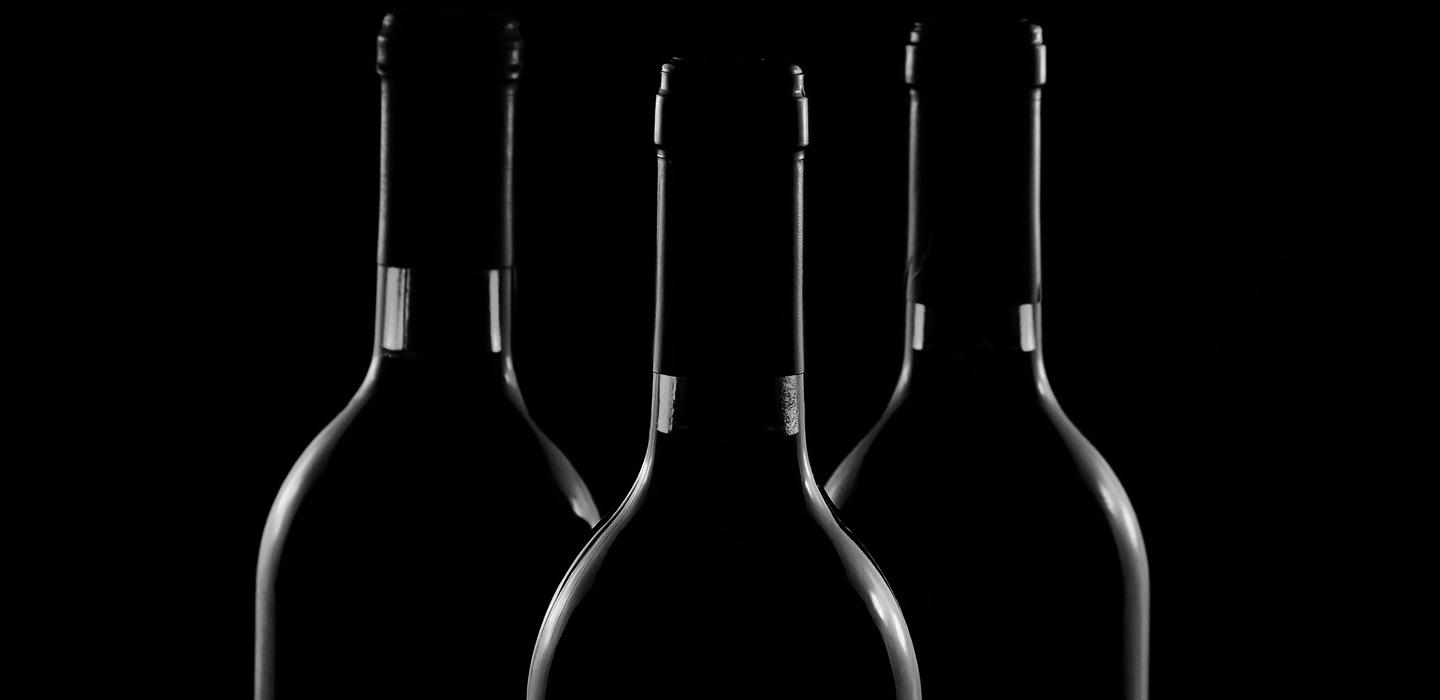 Mario and his wife purchase land in southern Santa Clara Valley to start a winery.
1970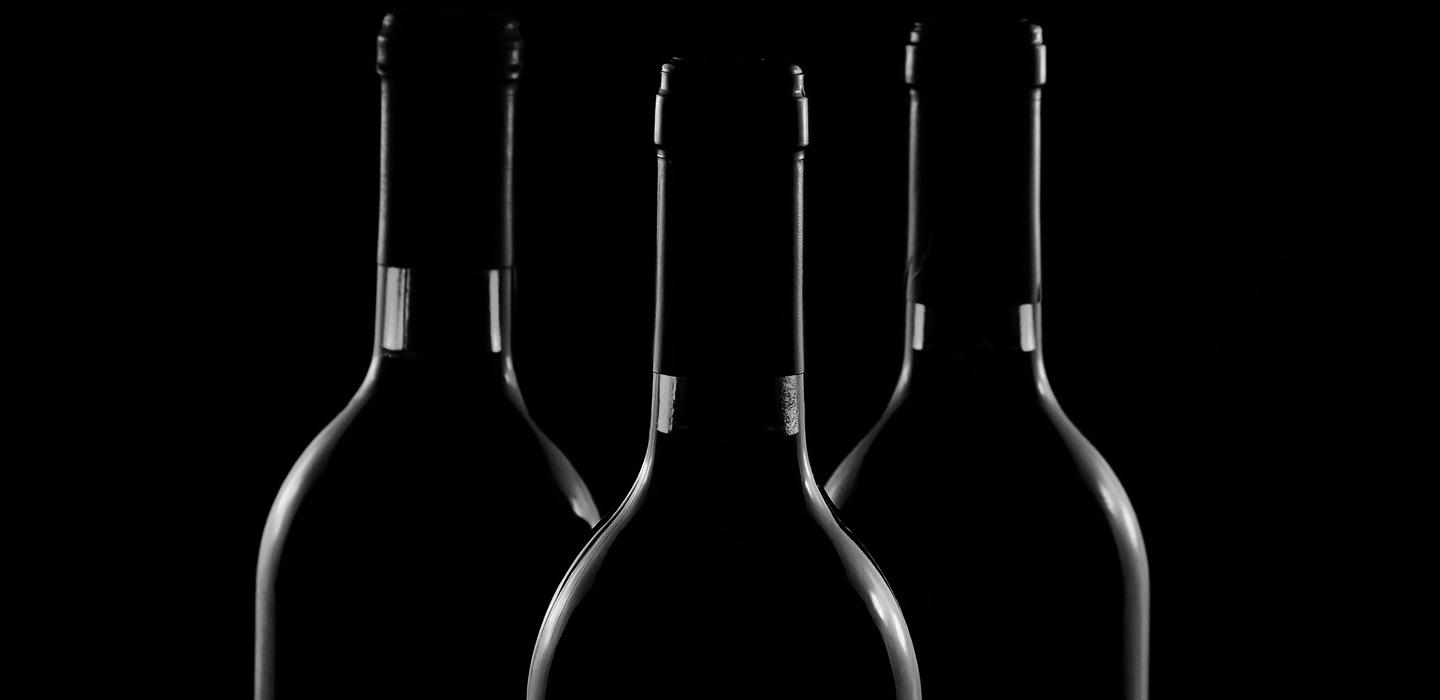 In May, Mario and his wife open the business of their dreams, Hecker Pass Winery is established.
1972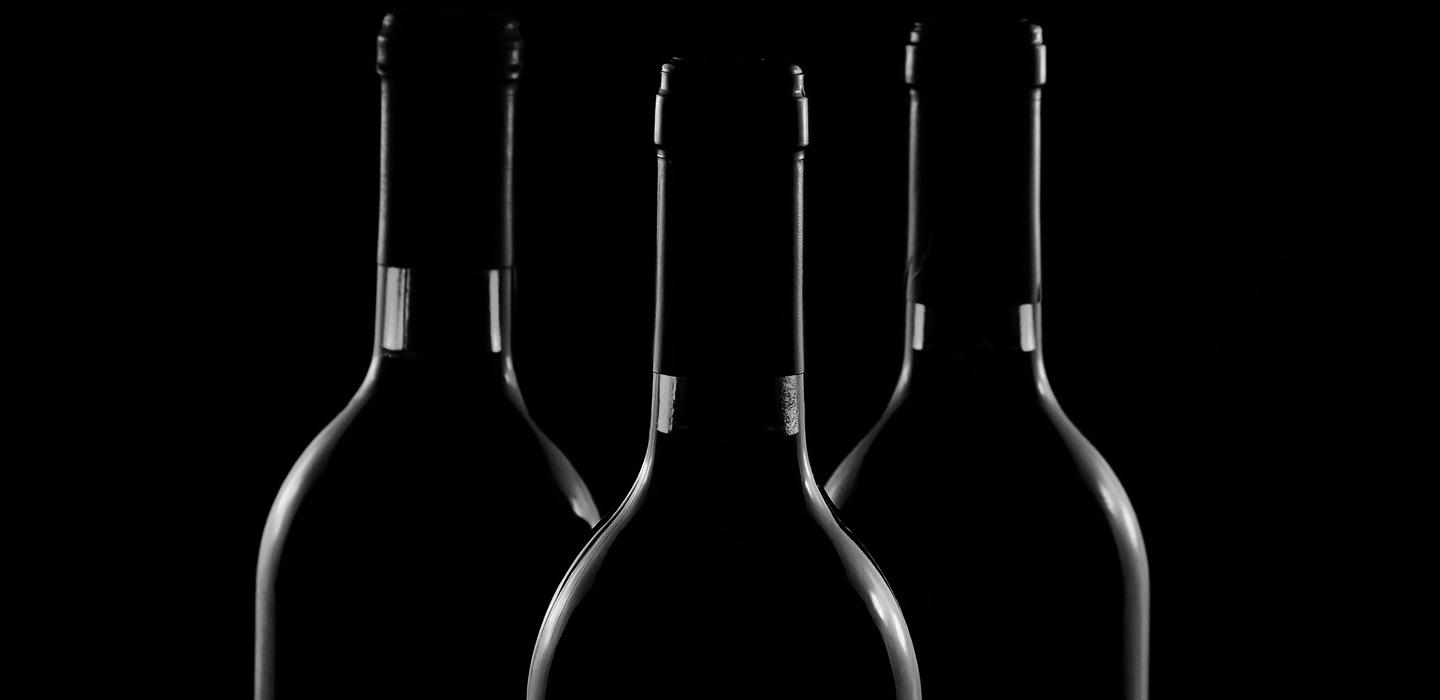 Hecker Pass Winery joins Santa Clara Valley Winegrowers Association.
1972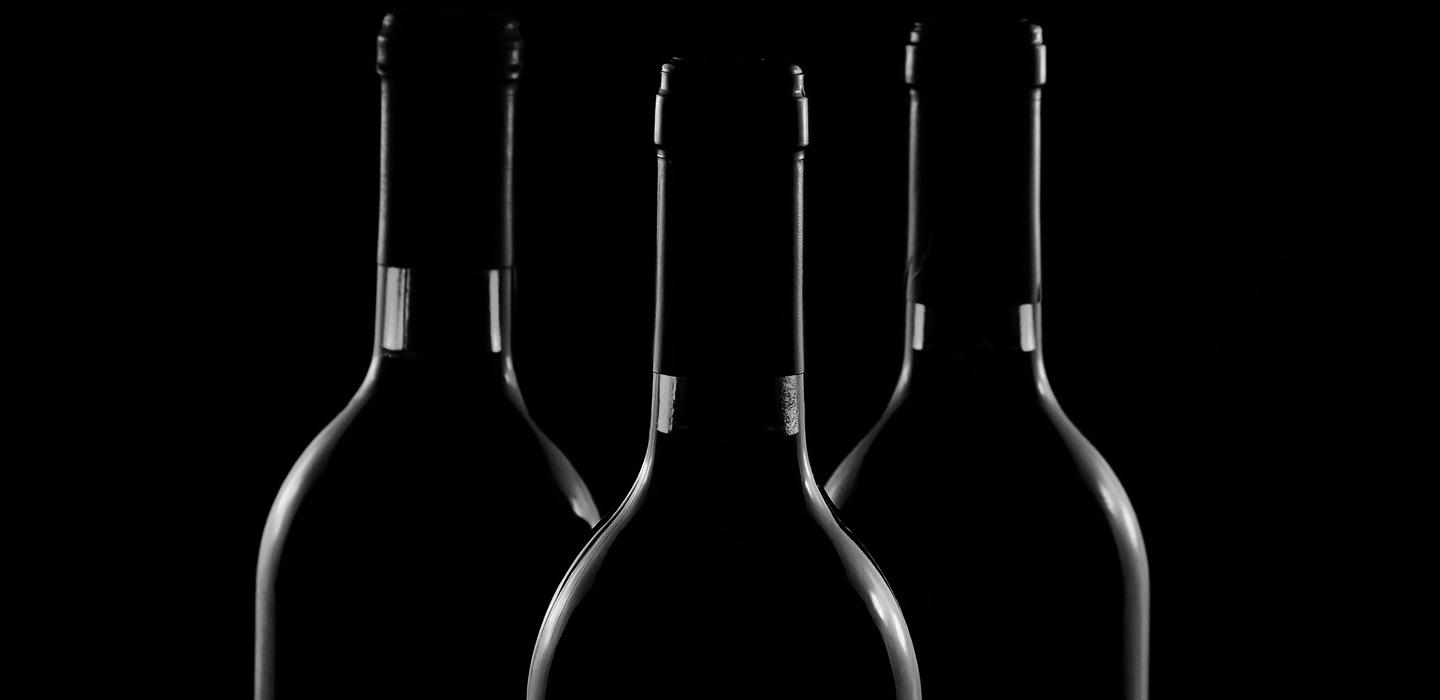 The first-year Hecker Pass Winery produces wine. Mario enters four wines in a competition, all four receive medals.
1973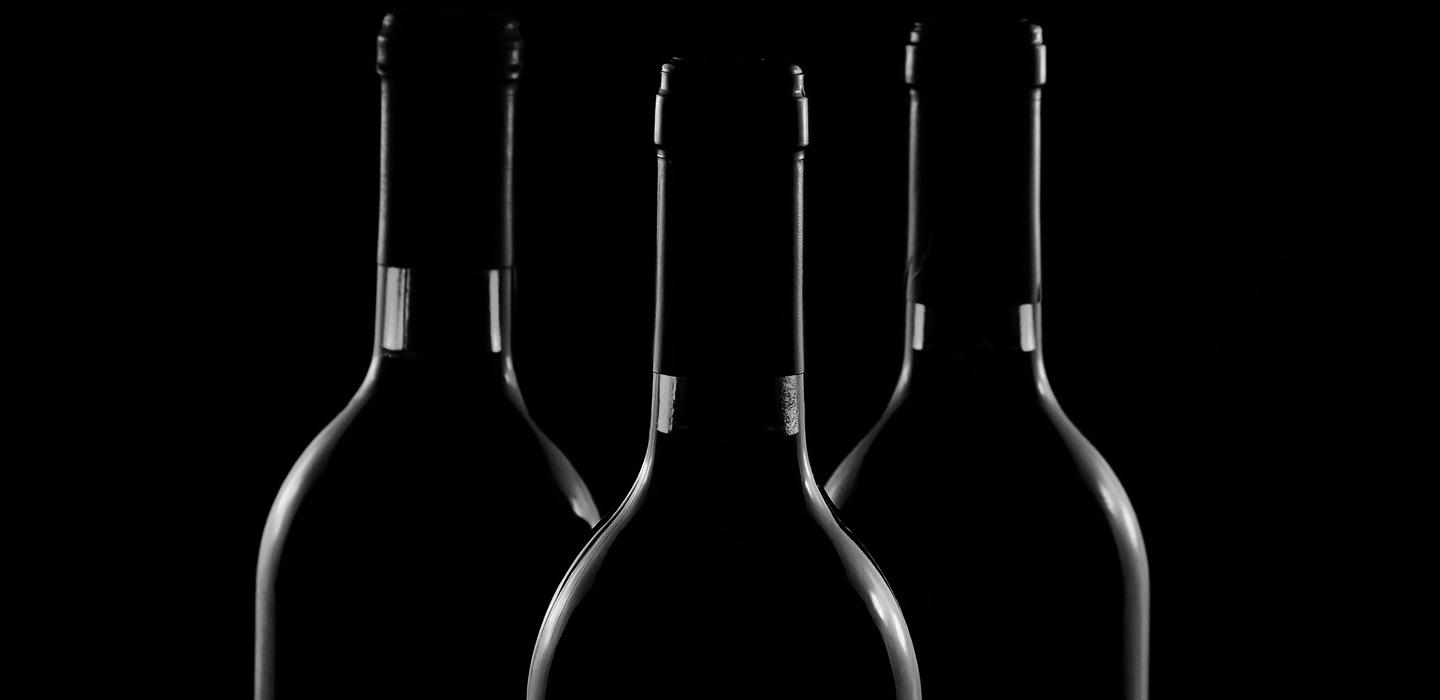 Winemakers special blend, Red Velvet, is created.
1980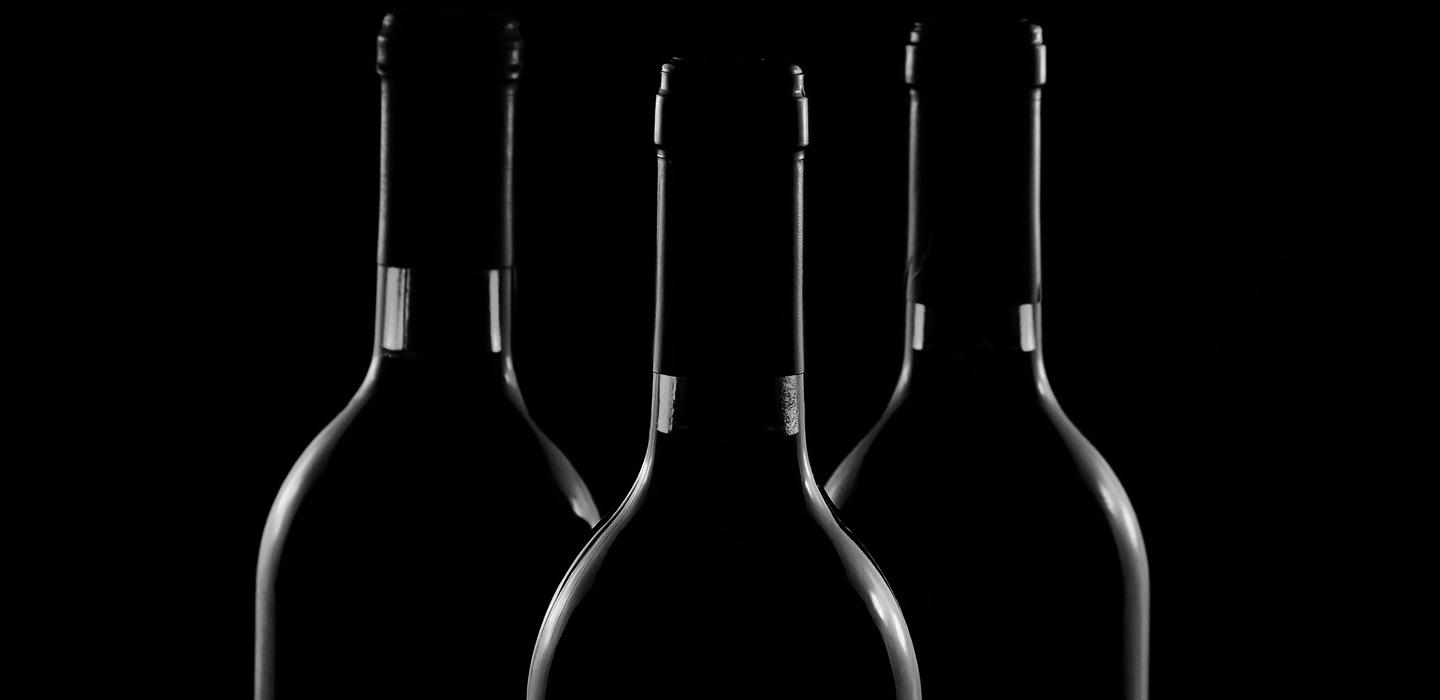 Carignane receives Director's Award for Excellence in San Diego National Wine Competition.
1980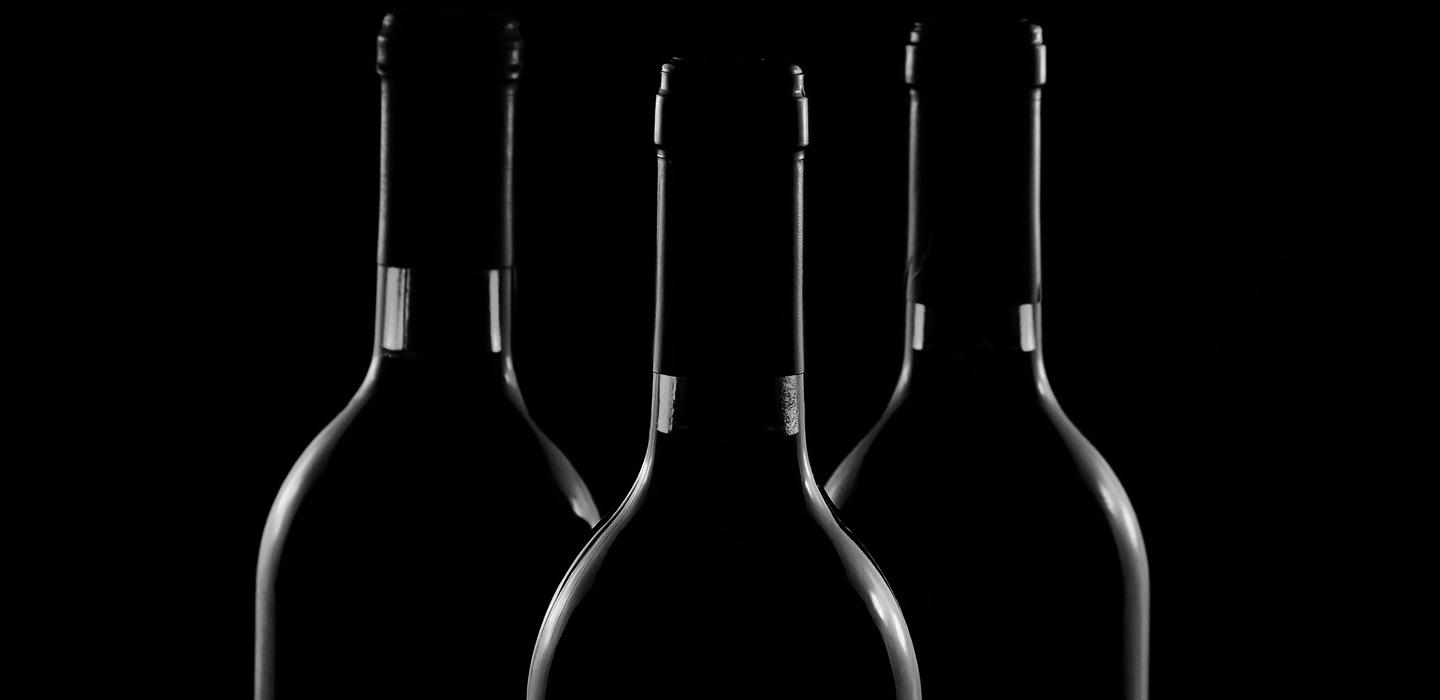 Mario Sr is integral in the creation of a new, more locally focused wine association, Southern Santa Clara Valley Vintners Association. The Southern Santa Clara Valley Vintners Association was comprised of all family owned wineries.
Early 1980's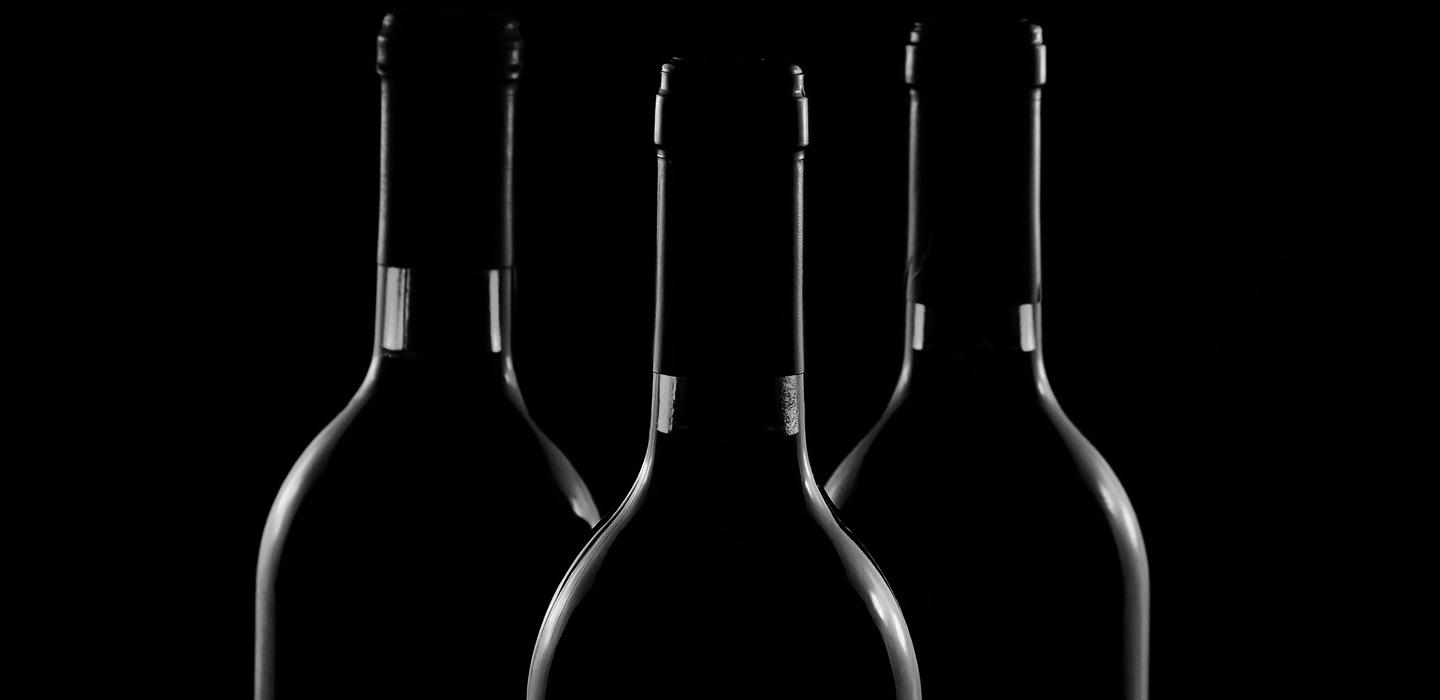 Southern Santa Clara Valley Vintners Association start over 30 years legacy of Fall Harvest Festival and Grape Stomp.
Early 1980's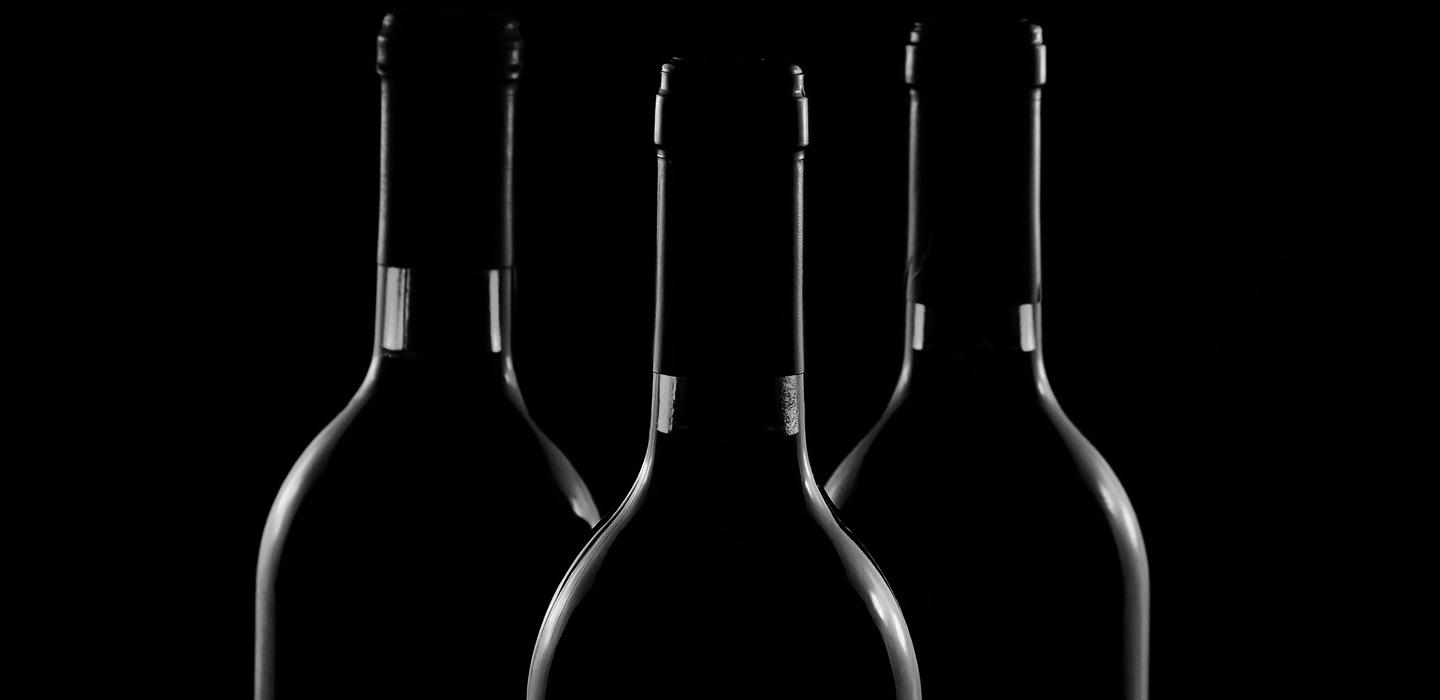 Mario Sr is President of Santa Clara Valley Wine Growers Association.
1994 – 1996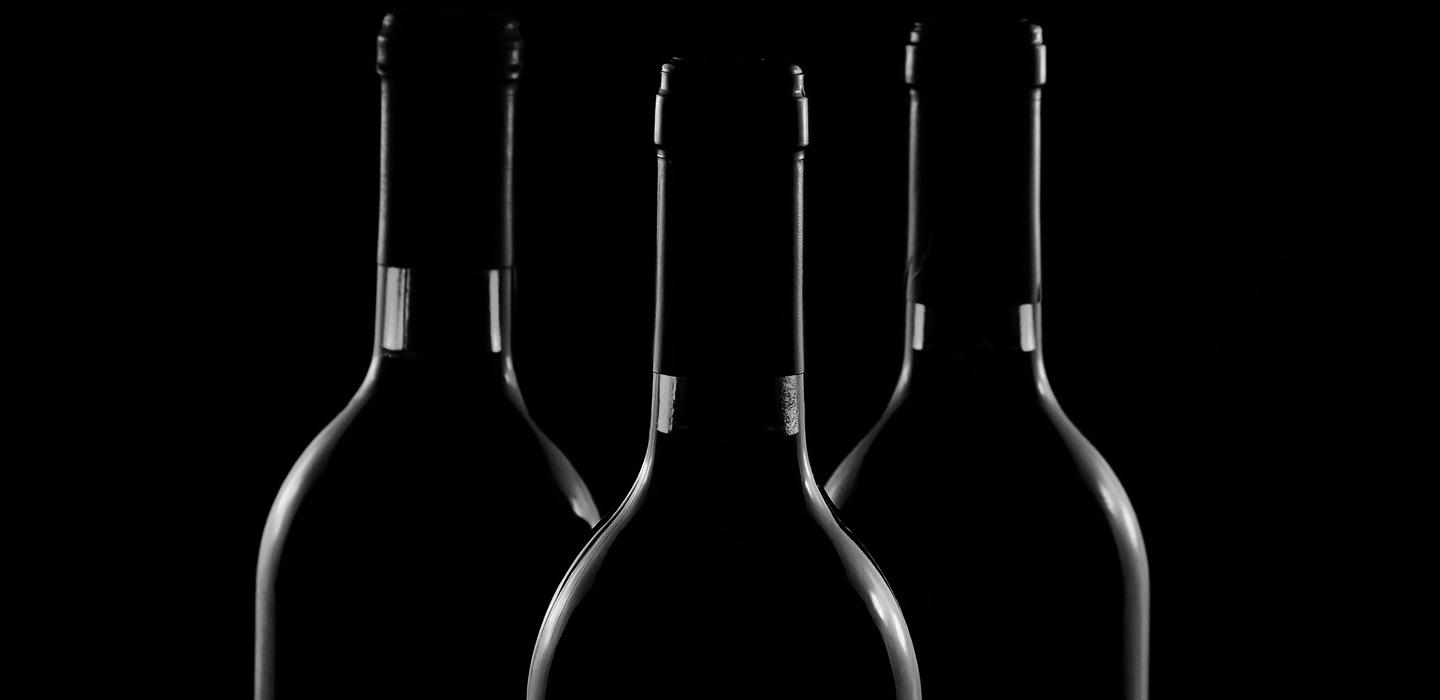 Mario's son Carlo takes over as President of Santa Clara Valley Wine Growers Association.
1998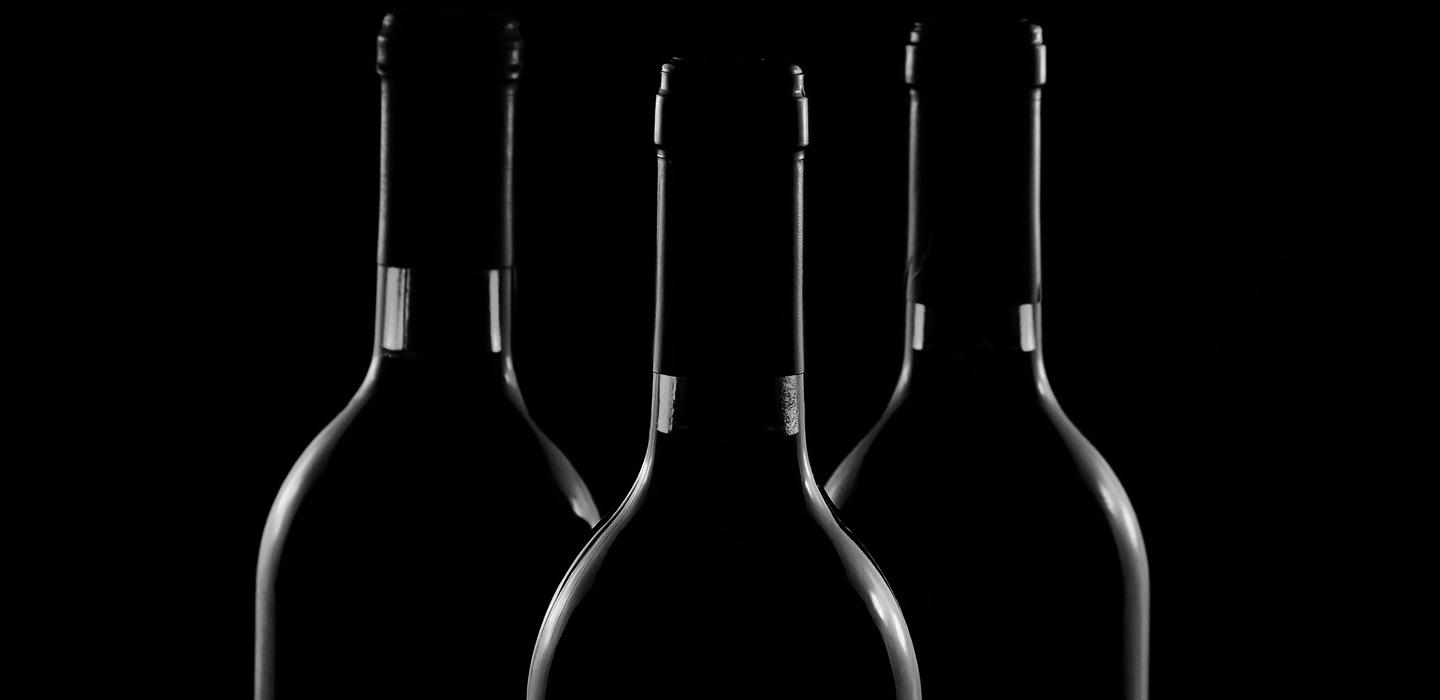 Carlo, as President, leads the decision to open the Fall Harvest festival to being a family friendly festival.
1998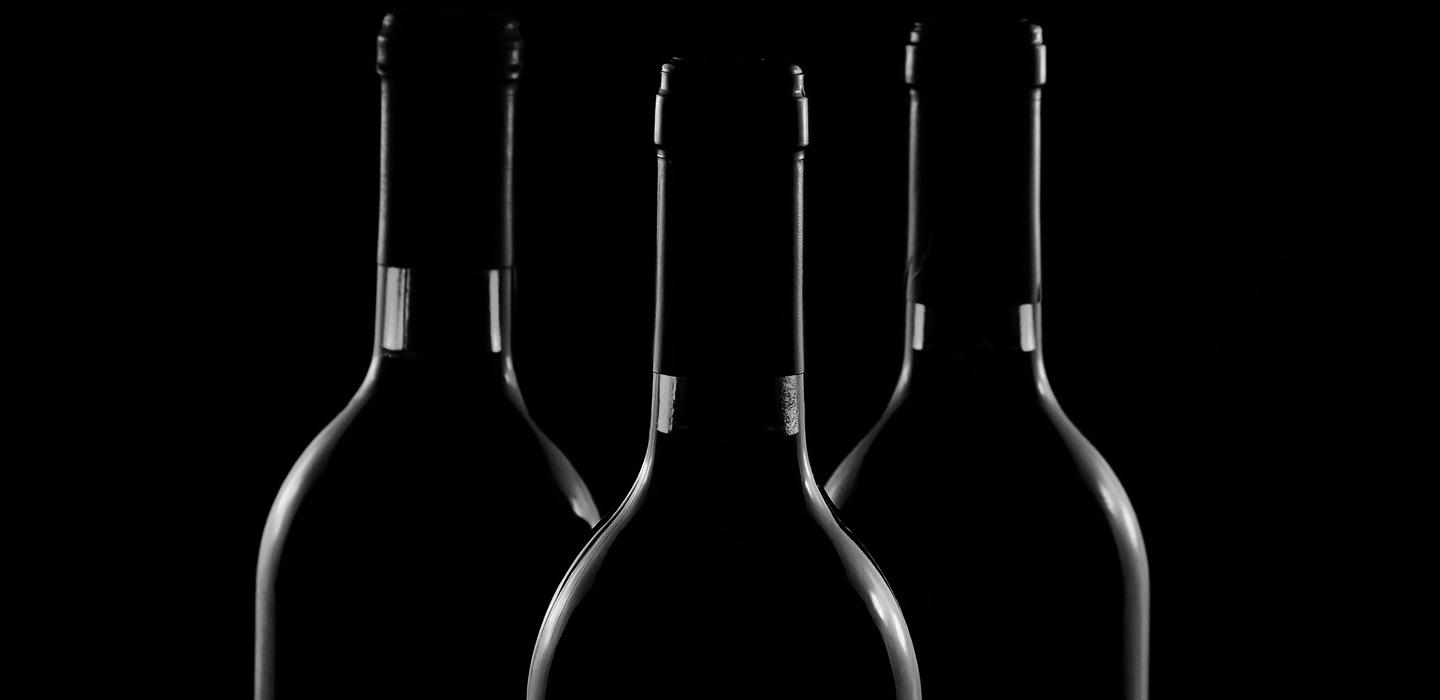 Carlo opens La Vigna Event Center to work hand in hand with the Winery, and give customers the opportunity to share in the family's serene winery atmosphere.
2007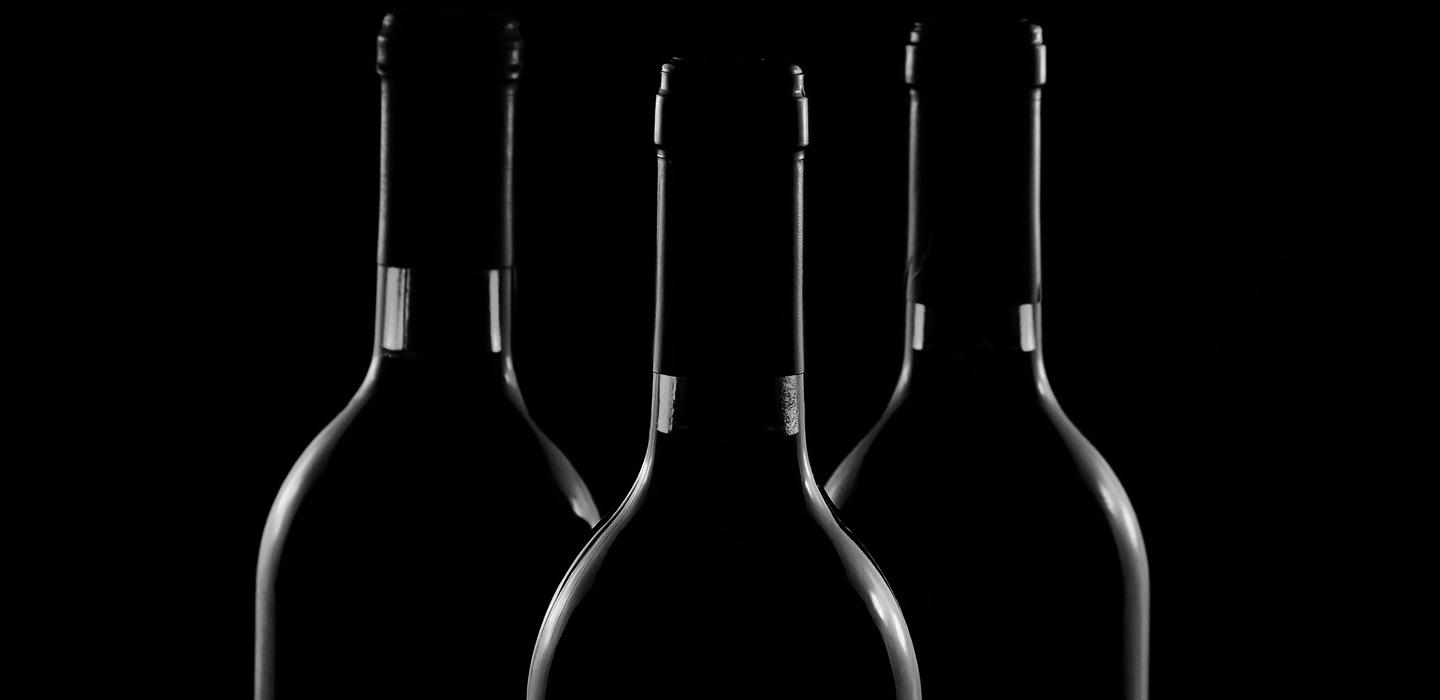 Hecker Pass Winery has won over 150 awards and medals in state and national level wine competitions.
1972 – Present Day